Dermatology Career Resources for Young Dermatologists and Residents
Next Steps in Derm is a resource built to meet your needs as a final-year resident or new physician in the field of dermatology. We strive to provide you with cutting-edge industry information.  This includes tips on everything from negotiating a contract to practice management and billing and coding tips.  Next Steps in Derm has the tools and guidance you need to develop your practice and navigate your career – including monthly articles and videos, trending dermatology news, webinars and Q&A sessions, 'Best Of' booklet featuring most-read articles from the website, and access to a monthly eNewsletter that brings the latest articles to your inbox. Next Steps is sponsored by SanovaWorks. SanovaWorks is dedicated to aiding in the advancement of the dermatology field by providing resources and education to young dermatologists.
Pfizer Inflammation and Immunology Vision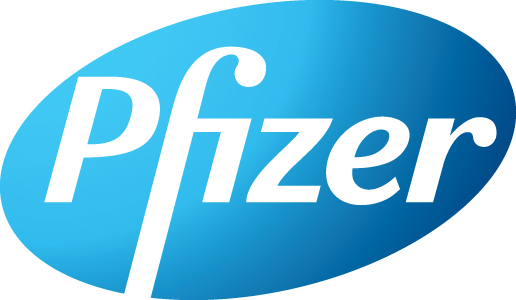 At Pfizer, we apply science and our global resources to bring therapies to people that extend and significantly improve their lives. We strive to set the standard for quality, safety and value in the discovery, development and manufacture of health care products. Our global portfolio includes medicines and vaccines as well as many of the world's best-known consumer health care products. Every day, Pfizer colleagues work across developed and emerging markets to advance wellness, prevention, treatments and cures that challenge the most feared diseases of our time. Consistent with our responsibility as one of the world's premier innovative biopharmaceutical companies, we collaborate with health care providers, governments and local communities to support and expand access to reliable, affordable health care around the world. For more than 150 years, we have worked to make a difference for all who rely on us. We routinely post information that may be important to investors on our website at www.pfizer.com
Be a leader in Inflammation and Immunology by delivering life changing treatments to patients through breakthrough scientific innovation and patient-centered advancements in care.