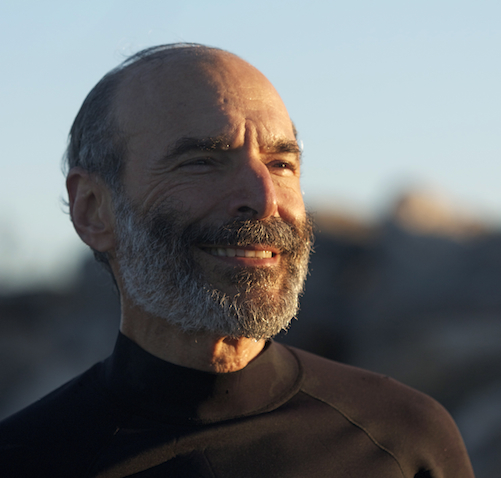 Alan M. Dattner, MD
Alan M Dattner, MD has been a pioneer in evolving the incorporation of  immunology, nutrition, herbology, Applied Kinesiology, and other natural methods into the practice of Holistic Dermatology, over the past 37 years. He has evolved an ability to treat patients with inflammatory conditions with diet, supplements, and other natural methods, including some of those with cystic acne, eczema, psoriasis, hidradenitis, lymphomatoid papulosis, scleroderma, and related autoimmune conditions.
His passion for finding and correcting the underlying layers of causes behind inflammatory diseases began with his studies of the cellular immune reactivity that underlies chronic inflammatory disorders. Seeing side effects of the commonly used suppressive treatments further fueled his interest at fixing the root cause.  He has done research in a number of such labs with notable experts, starting with Dr. Lloyd Old, Barry R Bloom, Ayre Rubenstein, and finally Dr. William R Levis at the Dermatology Branch of the NCI at the National Institutes of Health. His studies there on cross-reactive lymphocyte recognition prompted him to make a search for the specific exposures each patient has that induce inflammatory attack against targets their skin.
He did his undergraduate work at the University of Rochester, got his M.D. from NYU School of Medicine, internship at San Francisco General Hospital, Gen Practice Residency at Contra Costa County Hospital, and Dermatology residency at Albert Einstein College of Medicine. After his research as a Visiting Scientist at the NIH, he practiced general and integrative dermatology starting at one of the first integrative clinics, Integral Health Services, in Putnam, CT for 21 years.  He was part of a small group of seminal integrative physicians since 1981.   Later, he moved to New York, and practiced in a series of integrative clinics. He was one of the founding members of the American Academy of Dermatology's groundbreaking Task Force for Nutrition and Evaluation of Alternative Medicine and is on the dermatologist on the Advisory Board of the American Botanical Council. He is the author of the Chapter in Fitzpatrick's Dermatology in Internal Medicine on Complementary and Alternative Medicine in Dermatology.
He practices at Advanced Dermatology on Central Park West in NYC, and at his home office in New Rochelle. His award winning book, Radiant Skin from the Inside Out: The Holistic Dermatologist's Guide to Healing Your Skin Naturally, is on Amazon.com, and Audible,com. He has written several papers in the medical literature, lectures internationally, and consults on development of Integrative Dermatology products, departments, and treatment modules. He is currently exploring apprenticeship and teaching modules for select dermatologists to learn the technology he has developed so that they can carry on and expand this important form of dermatology.
He enjoys kayaking, snorkeling, dancing, playing harmonica, and doing sculpture. His wife does counseling and spiritual healing, and his daughter, Alicia is a standup comedian and actor.