Azam Qureshi, MD
As of January 2021:
PGY-2 Dermatology Resident
George Washington University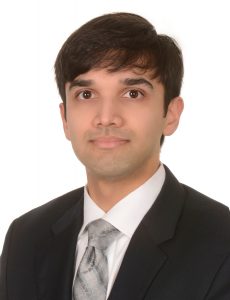 Dr. Qureshi is a first-year dermatology resident at George Washington University in Washington, DC. He earned his Bachelor's degree in neuroscience at Johns Hopkins University in Baltimore, MD, and subsequently studied medicine at the University of Maryland School of Medicine in Baltimore, MD. His clinical interests include general dermatology, cosmetic dermatology, and dermatologic surgery.