Brett Sandala – Ocean Drive Social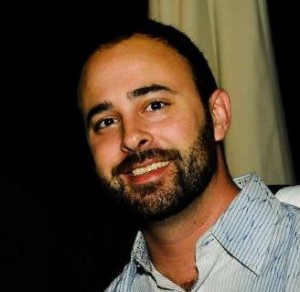 Brett Sandala is a writer and consultant specializing in social media and online marketing, and founder of Ocean Drive Social.
Ocean Drive Social is a modern brand consulting firm specializing in social media marketing and online strategy. We provide comprehensive solutions that empower our clients to grow by connecting them to the right audience, with the right information, in the right context.