George Han, MD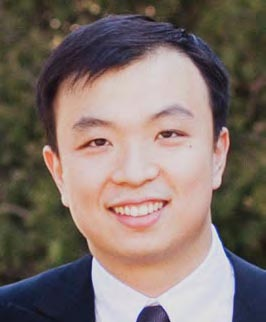 Dr. George Han currently serves as the Chairman of the Department of Dermatology at Mount Sinai Beth Israel. He is also the Director of Teledermatology for the Department of Dermatology at the Icahn School of Medicine at Mount Sinai.
Following graduation from the University of Southern California, where Dr. Han received his B.S. in Biomedical Engineering cum laude, he entered the MD, PhD Medical Scientist Training Program in the Department of Physiology and Biophysics at Albert Einstein College of Medicine successfully completing the program in 2011. He completed a preliminary year in Internal Medicine at the Mount Sinai School of Medicine prior to entering the Dermatology residency program at Albert Einstein College of Medicine's Montefiore Medical Center, where he served as Chief Resident during his final year. Dr. Han is Board Certified in Dermatology and is licensed to practice medicine in New York.
Dr. Han is the recipient of numerous awards including a Science and Travel Award for Outstanding Research to attend the 3rd International Meeting on the Role of Nitrite in Physiology, Pathophysiology, and Therapeutics in Sweden (2009), DermMentors Resident of Distinction Award, First Prize in the Resident' Competition (2013), and a co-winner of the Everett C. Fox Award in the Residents and Fellows Symposium at the 2014 Annual Meeting of the American Academy of Dermatology. He is also the recipient of a Women's Dermatologic Society grant for his research. The Journal of Drugs in Dermatology Leaders of Distinction program also recognized Dr. Han with a Resident of the Year Award (2015) during his training.