Matthew Willett, MD, FAAD
As of 8/10, 2020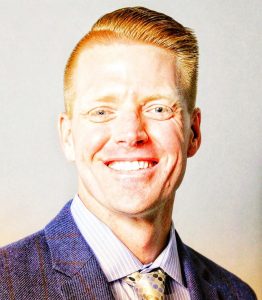 LCDR Matthew Willett, MD, FAAD, completed his Dermatology Residency at Naval Medical Center San Diego.
A graduate of the United States Naval Academy, Dr. Willett first served as a Submarine Officer before transitioning to the Medical Corps. Dr. Willett subsequently received his medical degree from the Uniformed Services University of the Health Sciences in Bethesda, MD, after which he completed at Transitional Year Internship at NMCSD where he served as Intern Class President and was elected the 2013-2014 NMCSD Intern of the Year.
Dr. Willett is board-certified in Dermatology and has multiple publications encompassing areas of medical, surgical, and cosmetic dermatology.
Views expressed are those of Dr. Willett and do not reflect the official policy or position of the DON, DOD or USG.