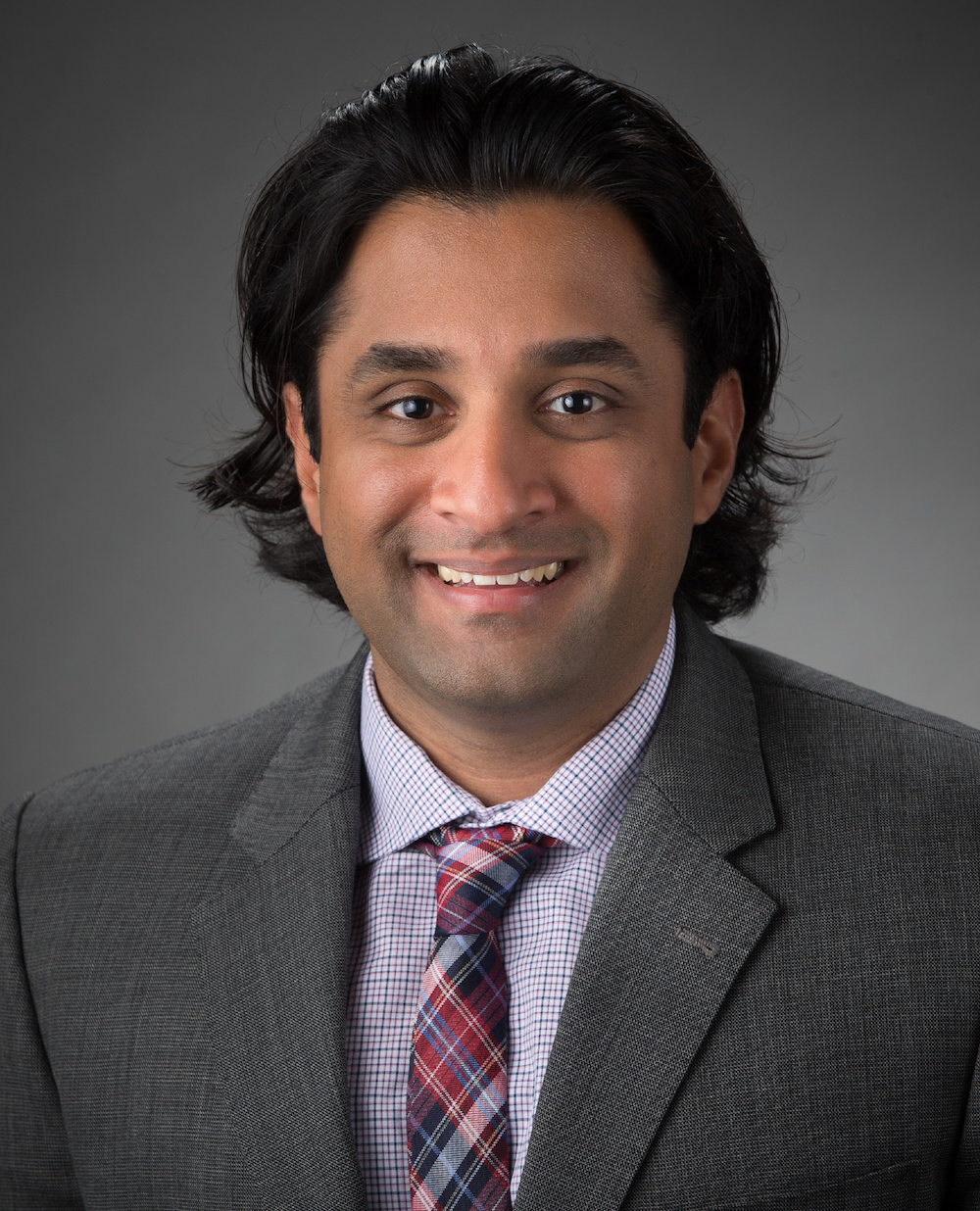 Sailesh Konda, MD, FAAD

Dr. Sailesh Konda is an Assistant Clinical Professor of Dermatology at the University of Florida Health System where he serves as Medical Director, Co-Director of Mohs Surgery and Surgical Dermatology, and Director of Cosmetic Dermatology and Laser Surgery.
He completed his undergraduate and medical education at the George Washington University as part of a competitive seven-year BS/MD program. He went on to complete an internship in internal medicine at Boston University/Boston Medical Center and worked as a research associate at the University of California, San Francisco. After completing his dermatology residency at Howard University Hospital, he received additional fellowship training in Mohs surgery/procedural dermatology at Loma Linda University Medical Center. During his fellowship, he also worked at Riverside County Regional Medical Center and served as a Volunteer Assistant Clinical Professor at the University of California, Riverside.
He has collaborated and co-authored numerous research publications and book chapters with colleagues from around the country. He also has a special interest in the evolving role of private equity within dermatology. Dr. Konda is a fellow of the American Academy of Dermatology, an associate member of the American College of Mohs Surgery, and a fellow of the American Society of Dermatologic Surgery.