Sang Kim, MD
As of December 20, 2020.
Sang Kim, MD
National Capital Consortium Dermatology Residency
PGY-4 – Chief Resident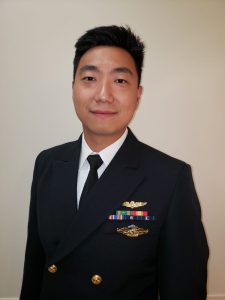 Dr. Kim is a PGY-4 resident and the current chief resident at the National Capital Consortium dermatology residency in Bethesda, MD. He graduated from the Uniformed Services University and served for three years as a Naval flight surgeon prior to starting dermatology residency.