Mindful Medicine for the Acne Patient:
 New OTC drug and adjunctive therapy options – Hilary Baldwin, MD
 Understanding the psychological needs of acne patients – Evan Rieder, MD
Made possible by support from La Roche-Posay.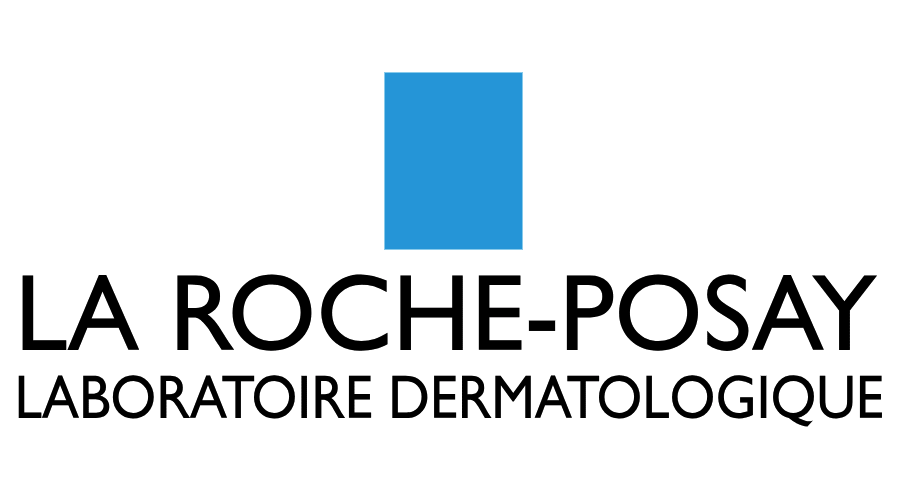 Hilary Baldwin, MD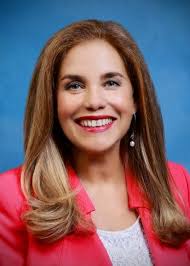 Hilary Baldwin is a board-certified dermatologist and medical director of the Acne Treatment & Research Center in Morristown, NJ and Brooklyn, NY.   She is a clinical associate professor of dermatologist at Rutgers Robert Wood Johnson Medical Center.  Dr. Baldwin has interests in acne, rosacea, keloidal scarring, cosmeceuticals and the skin microbiome.  She is a frequent national and international lecturer and visiting professor, and her work has been published extensively in dermatology journals. Dr. Baldwin served as a founding board member and second president of the American Acne and Rosacea Society.
Evan Rieder, MD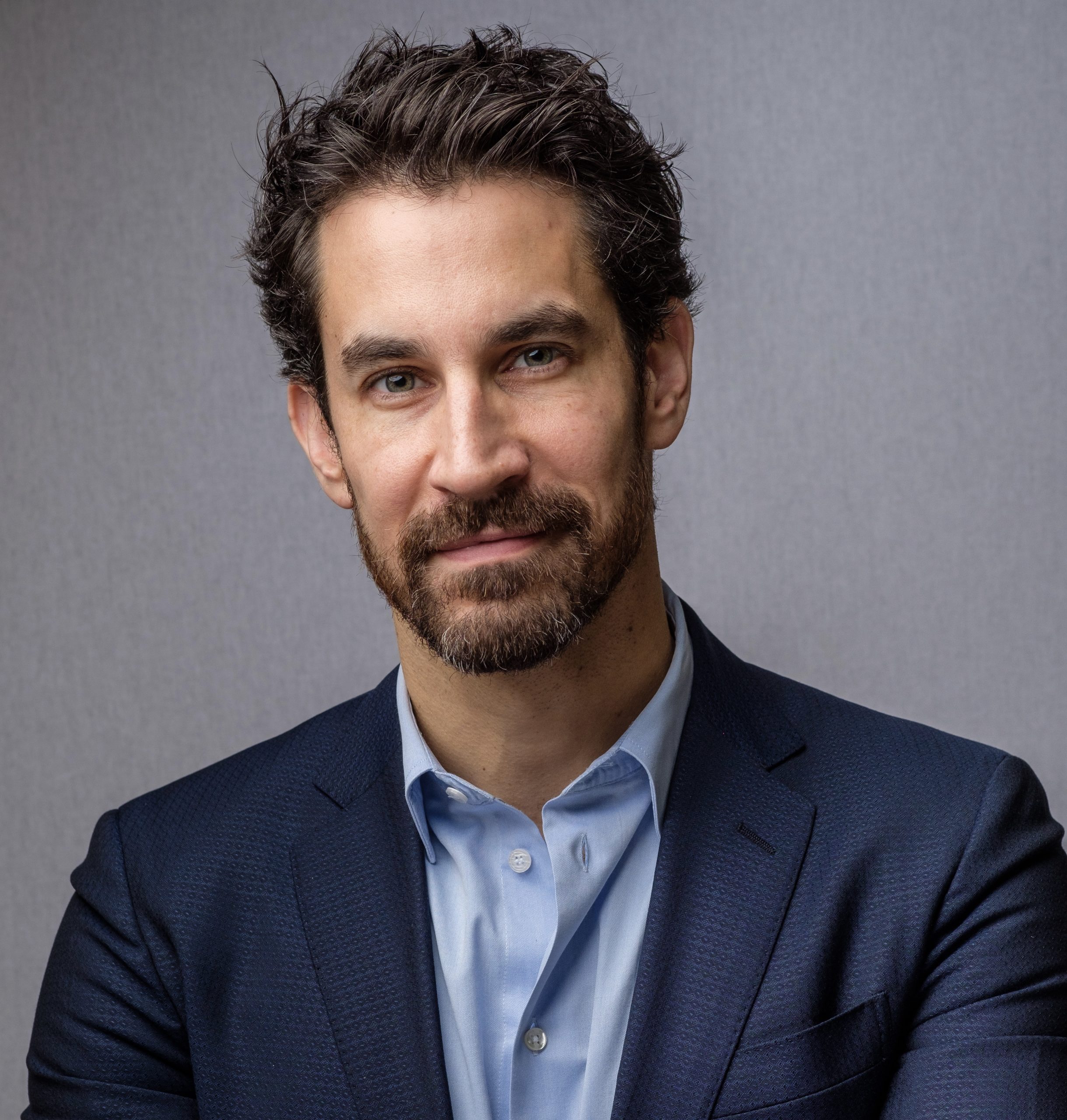 Dr. Evan Rieder is one of three American physicians to be dual board-certified in dermatology and psychiatry. He is a full-time faculty member of the New York University Department of Dermatology, where he practices in cosmetic and medical dermatology and hosts the Dermatology Show on Sirius XM Dr. Radio.
Click here for bio