The THIRD Annual Derm In-Review Live Streaming Board Review Session!
Just in time for the Online Practice Exam!
MARCH 5th, 2020 9:00 AM – 12:00 PM (Live!)
Directed by Adam Friedman, MD and hosted by Derm In-Review In Partnership with The George Washington University School of Medicine & Health Sciences
Supported by: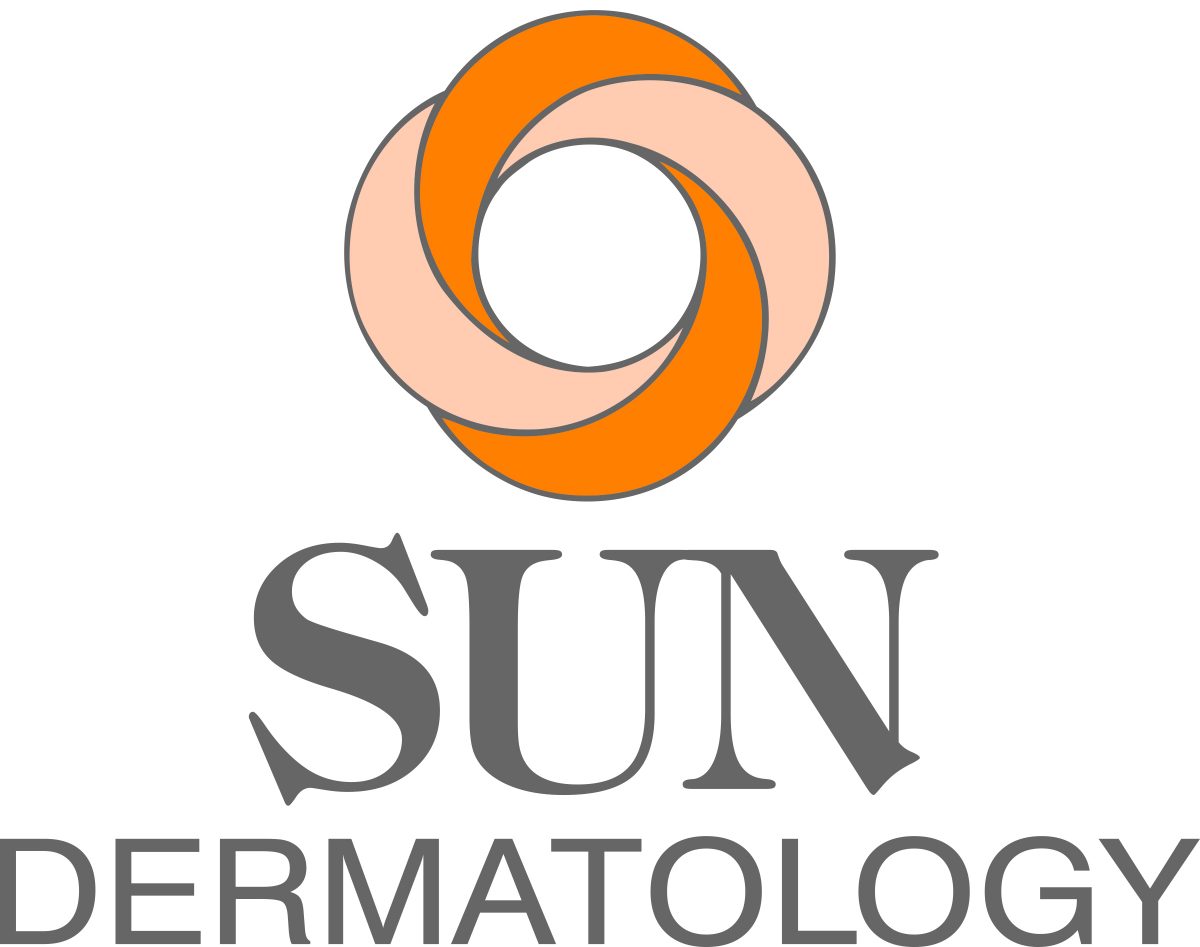 FACULTY:
Michael Cardis (Medical/General Derm)
Misty Eleryan (Surgical Derm)
Adam Friedman (Medical/General Derm)
Anna Yasmine Kirkorian (Ped Derm)
Lauren Payne (Medical/General Derm)
Joseph Zahn (Dermatopathology)
This year, tune into the LIVE session on Thursday or sign up for the recorded webcast – there are multiple options to choose from!
Three Dates And Times to Choose From!
Friday March 6th, 2020 6:00 PM – 9:00 PM
Saturday March 7th, 2020 9:00 AM – 12:00 PM
Sunday March 8th, 2020 9:00 AM – 12:00 PM
Please note, the archived recording will be made available by end of day Monday March 9th, 2020 on www.DermatologyInReview.com