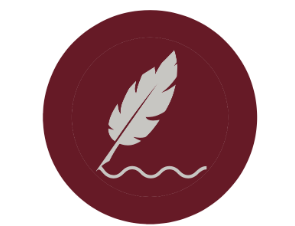 I saw a young man for eczematized tinea pedis. I prescribed Castellanbi's paint.
He returned for his follow up, and was pleased that he was much better.
I asked how often he was applying the medication and he looked at me quizzically.  He said he wasn't putting the liquid on – he was taking it orally. Frantically fearing that I had mis-written the prescription, I asked to see the bottle, which fortunately he had with him. The label directions clearly stated "Apply to feet bid".
Take home lesson: Apparently, Castellani's is well tolerated and quite effective when taken orally. I never summoned the nerve to re-test this hypothesis.
Manfred S. Rothstein, MD, FAAD, FACP
MedOne Dermatology
Fayetteville, NC
Have a funny, interesting or memorable tale from your office? We'd love to hear from you! Tell us your tale.
Hear more tales from the office like this one
Okay, so we all know that patients run late especially the last couple of the day. They also have the best excuses. The best one so far is the appointment we had scheduled yesterday afternoon. The patient was a young teenage boy and his mother was bringing him to his appointment. The mom called in a panic…
Read more