Join Us for the Second Annual LIVE Broadcast In-Service Board Review Session!
Just in time for the online practice exam!
This live broadcast In-Service board review session will consist of 6 lectures, which will cover as much as possible of both medical and procedural dermatology. Each lecture is 15 questions followed by explanations of the answer choices.
Date: March 7, 2019
Time: 8: 20 AM – 11: 35 AM EST

Esteemed Presenters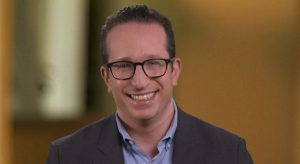 Adam Friedman– Medical Dermatology – Lead Presenter & Interim Chair of Dermatology at GWU
David Peng– Medical Dermatology – Chair of Dermatology at USC
Vishal Patel – Surgical Dermatology
Lewis Frank Glass – Dermatopathology
Anna Yasmine Kirkorian – Pediatric Dermatology
Kara Hoverson – Medical Dermatology
To review last year's board review session click here.
For more on Navigating Residency – click here.