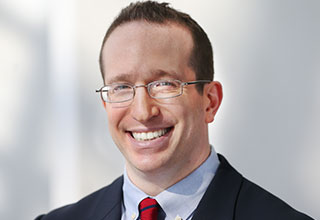 Join Us for the First Ever LIVE Broadcast Board In-Review Session!
The George Washington University School of Medicine & Health Sciences In-Service Scamble
Just in time for the online practice exam!
This live broadcast review session will consist of 6 lectures, which will cover as much as possible of both medical and procedural dermatology. Each session is 15 questions followed by explanations of the answer choices.
Date: March 1, 2018
Time: 9AM – 12PM EST
Duration: 3 hours
Schedule
9:00 – 9:30am Adam Friedman, MD 
9:30 – 10:00am Kalyani Marathe, MD 
10:00 – 10:30am Frank Glass, MD 
10:30 – 11:00am Zain Husain, MD 
11:00 – 11:30am C. Brandon Mitchell, MD 
11:30 – 12:00pm Alison Ehrlich, MD, MHS