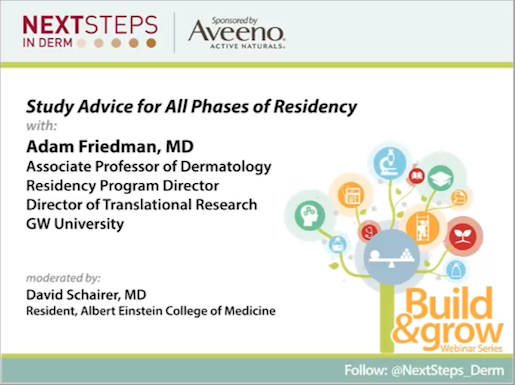 Whether you are just getting started with your studies, or have an exam around the corner – this webinar is for you:
Final Years: Exam preparation between now and test day. Review question styles with real examples!
1st, 2nd and 3rd Years: Create a study plan for the duration of your residency.
Please follow and like us:
Click here for bio
Watch Video