The November issue of the Journal of Drugs in Dermatology focuses on the topics of Lasers, Light Sources, and Devices, featuring an outstanding line-up of original articles. Straight from the JDD Editor's desk, we share this month's issue highlights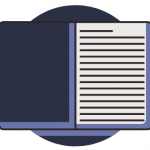 The Guest Editorial by Dr. Macrene Alexiades focuses on the growing body of objective quantifiable data demonstrating time-sensitive improvements in vulvovaginal health.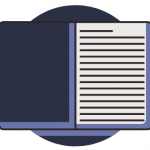 Clinical Trial Evaluating the Long-Term Efficacy of Microfocused Ultrasound With Visualization for Décolleté Rejuvenation assesses the long-term effects of MFU-V for treating chest wrinkles.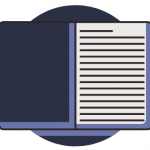 The Influence of Different Treatment Combinations on Skin Laxity and Dimpling provides evidence for the effectiveness of combination therapies for the improvement of skin surface irregularities on the buttocks and thighs.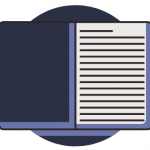 Prevention of Scarring With Intraoperative Erbium:YAG Laser Treatment evaluates improvement of scar when used immediately after skin closure.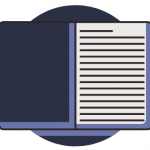 USCCM is well-tolerated, safe, and efficacious for use pre- and post-facial laser resurfacing in Red Deer Umbilical Cord-Derived Stem Cell Conditioned Media Combined With Ablative Resurfacing of the Face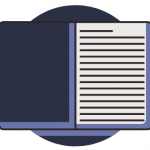 Wound Healing Treatments After Ablative Laser Skin Resurfacing: A Review highlights the importance of choosing an optimal postprocedural skincare plan depending on every unique clinical scenario.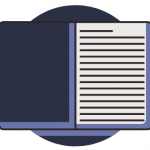 While most cases of chemotherapy-associated Grover disease can be treated with topical steroids and topical emollients, certain cases require a more specialized approach in Grover Disease Associated With Chemotherapy:  Review of Potential Pathophysiology, Current Treatments, and Future Directions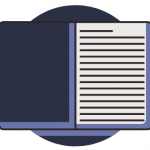 The combination of two minimally invasive treatments showed to be effective  in Sequential Treatment of Actinic Keratosis and Photoaging by Daylight PDT and Injectable NASHA Gel as Skin Booster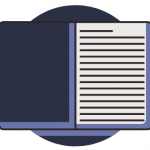 Choosing the Right Partner: Complementing Prescription Acne Medication With Over-the-Counter Cleansers and Moisturizers explores the importance of maximizing adjunctive skincare, such as over-the-counter products for managing acne and avoiding adverse effects.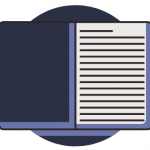 A post-menopausal population maintained statistically significant improvements in vulvovaginal and SUI symptoms in At-Home Vaginal Light Device Following Fractional Carbon Dioxide Laser Treatment for Genitourinary Syndrome of Menopause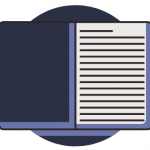 Skin thickness, exposure time, and occlusion substantially influenced GT delivery in Variables Affecting Delivery of Glycopyrronium Tosylate Through Human Skin In Vitro.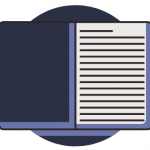 Data from two phase 3 trials were analyzed to evaluate quality of life in various subgroups in Effects of Tazarotene 0.045% Lotion on Quality of Life in Patients With Moderate-to-Severe Acne.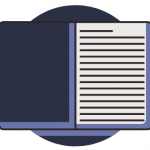 Tirbanibulin Ointment 1% as a Novel Treatment for Actinic Keratosis: Phase 1 and 2 Results showed that a short, once-daily treatment for AK lesions on the forearm, face, or scalp, could reduce lesions and is well tolerated with low-grade LSRs that quickly resolve without intervention.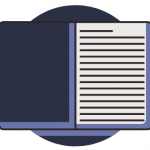 The clinical and cost data compiled in Therapies for Psoriasis: Clinical and Economic Comparisons can help practitioners select appropriate alternative care for patients currently using a biologic therapy.
Did you enjoy this article? Find more here.