The October issue of the Journal of Drugs in Dermatology focuses on the topic of Atopic Dermatitis featuring an outstanding line-up of original articles. Straight from the JDD Editor's desk, we share this month's issue highlights: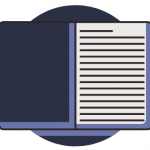 Clinical Relevance of Skin Pain in Atopic Dermatitis discusses the clinical relevance of skin pain with respect to its experience, pathophysiology, relationship with itch, and treatment implications.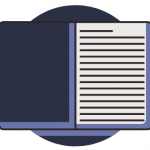 A roundtable discussion was held to discuss overall and specific strategies for treating rosacea in Rationale for Use of Combination Therapy in Rosacea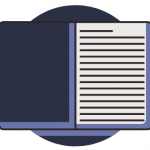 Results from an expert panel were summarized and discussed to provide updated recommendations for the treatment and maintenance of AD in Atopic Dermatitis and the Role of the Skin Microbiome in Choosing Prevention, Treatment, and Maintenance Options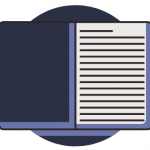 Impact of Atopic Dermatitis Lesion Location on Quality of Life in Adult Patients in a Real-world Study reports the impact of specific AD lesion locations on QoL in adult patients with AD using real-world data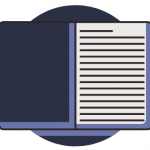 Post-implementation of providers' perceptions were evaluated in Development and Evaluation of an Atopic Dermatitis Care Plan for Providers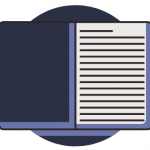 A systemic literature review was performed to examine the safety and efficacy of topical agents currently in phase II and phase III clinical trials for AD in Topical Agents Currently in Phase II or Phase III Trials for Atopic Dermatitis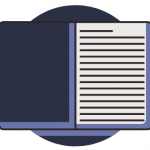 Findings support efficacy and safety in Hydrogen Peroxide Topical Solution, 45% for Common Warts: Phase 2 Efficacy and Safety Trial Results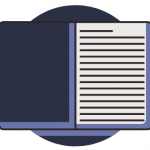 Authors present a quality of life analysis in HAE patients under treatment in Prospective Analysis in Patients With HAE Under Prophylaxis With Lanadelumab: A Real-life Experience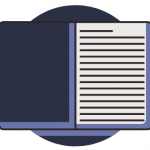 IncobotulinumtoxinA Demonstrates Safety and Prolonged Duration of Effect in a Dose-Ranging Study for Glabellar Lines demonstrates a dose-effect of at least 6 months duration with higher doses.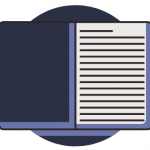 Growing evidence suggests a possible sex disparity in COVID-19 disease-related outcomes in Outcome Disparities Among Men and Women With COVID-19: An Analysis of the New York City Population Cohort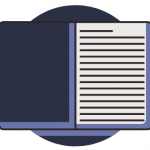 Hyaluronidase in Dermatology:  Uses Beyond Hyaluronic Acid Fillers describes the varied uses of hyaluronidase in dermatology and the underlying evidence base for its dermatological indications.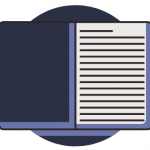 Skin of color patients with psoriasis face unique challenges in Successful Management of a Black Male With Psoriasis and Dyspigmentation Treated With Halobetasol Propionate 0.01%/Tazarotene 0.045% Lotion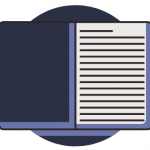 Persistent Agminated CD30+ Lymphoproliferative Disorder represents a case study of histopathologically and clinically atypical lymphoproliferative eruption.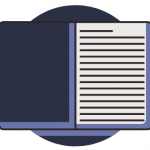 The importance of identifying key histopathologic characteristics is highlighted in Is TNF-α Inhibitor-Induced Psoriasiform Dermatitis Always Psoriasiform? 
Did you enjoy this article? Find more here.