So you recognize the need for equity, diversity, and inclusion in dermatology. While it may seem like true change is a long way off, what simple actions can you do right now to make an impact?
Dermatologists who are addressing matters of equity, diversity, and inclusion were surveyed, and here are their suggestions: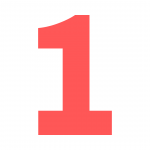 Become a mentor or preceptor to a high school, college, or medical student from a historically marginalized or underrepresented community.
Dr. Kristin Nord, a Stanford dermatologist who co-authored a study on supporting underrepresented minorities in applying into dermatology, recommended dermatologists, "proactively engage with medical students in their non-clinical years to provide exposure to the field and follow-up with an earlier mentorship for interested students" since dermatology is most often an optional elective limited to the fourth year of medical school when many students have already chosen a career path. "Exposure and mentorship could help interested students succeed in matching without having to take an additional year in medical school, which some students cannot afford to do."
Dr. Julia Mhlaba, a Northwestern University dermatologist who was the lead author on a study analyzing the effectiveness of a skin of color residency curriculum, suggested contacting the Student National Medical Association at your nearest medical school as a means of finding mentees.
She said dermatologists may be surprised by their colleagues' enthusiasm for mentoring efforts. Her department hosted a summer program for high-school students from Chicago, which was designed to expose them to the field of dermatology. "The overwhelming sentiment of my colleagues is eagerness to contribute to these types of activities."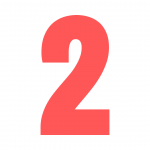 Increase your knowledge and comfort in treating patients from diverse backgrounds.
"Attending conferences and CME related to these topics can be really helpful," said Dr. Nada Elbuluk, founder of the USC Skin of Color and Pigmentary Disorders Program. "Formal and informal cultural competency training can help you feel more comfortable treating patients of other backgrounds."
"The field of dermatology needs every dermatologist to provide culturally competent care," added Maryland dermatologist Dr. Chesahna Kindred.
"Learn about health disparities impacting various populations so that you can recognize these in your patients and intervene appropriately with cultural competence and humility," said dermatologist Dr. Klint Peebles, who primarily practices in Washington, D.C.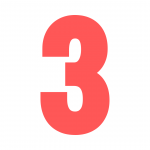 Ensure the educational content you create reflects EDI.
"Make sure your content equitably, appropriately, and accurately represents clinical disease presentation and treatment options across all skin types," said Dr. Nord.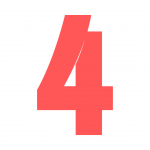 Practice self-examination.
"Have honest conversations with yourself and others about implicit bias and how this may subconsciously shape one's approach to routine interactions and the practice of dermatology," Dr. Peebles said.
"Identify your own biases and work to improve them," said Dr. Kindred.
Use inclusive language.
"If you are unaware as to what this might mean, take the time to be proactive and do the research!" said Dr. Peebles.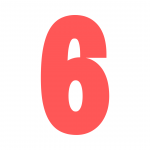 Volunteer with a local community health center.
"For example, one could host a monthly free clinic or volunteer to provide telehealth consultations," said Dr. Mhlaba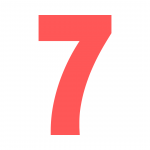 Hire a diverse staff.
"This can help create opportunities for outreach in unexplored communities so your clinical can be more culturally competent," said Portland, Oregon, dermatologist Dr. Omar Qutub, who serves as director of equity, diversity and inclusion for the ODAC Dermatology, Aesthetic & Surgical Conference.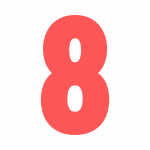 Analyze your marketing.
"Our messaging and marketing must appeal to those of all backgrounds and cultures, not just a single segment," Dr. Peebles said.
"We all bear responsibility for advertising to and treating different types of patients and skin types," Dr. Qutub said.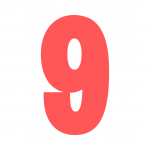 Get engaged on a national level.
"Many of our national societies have diversity committees and task forces," Dr. Elbuluk said. Dr. Kindred pointed out that the National Medical Association has worked on EDI issues for decades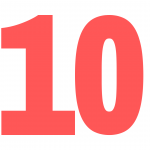 Have a zero-tolerance policy.
"If you witness mistreatment of a colleague or a patient, say something," said Dr. Nord.
Dr. Qutub offered a final note: Don't finger point or blame one group or another. "Our success will lie in a collective sea change of attitudes and behaviors that seeks to put outreach, critical thinking, and learning ahead of comfort, convenience, and the status quo."
Did you enjoy this article? Then you will like this one too.