ODAC Dermatology, Aesthetic, and Surgical Conference January 13-16, 2017 in Miami, FL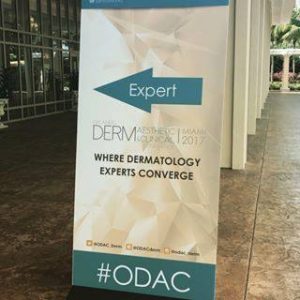 1.) Get in early and make the most of your time by attending pre-conference workshops
2.) Attend General Session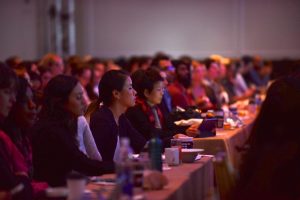 3.) Stop by the Derm In-Review Photo Booth and post your memories to Twitter and Facebook: @DermInReview. You could win $150 gift card!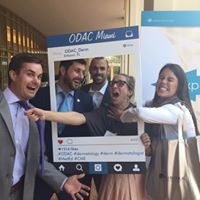 4.) Attend the NEW Board Review Workshop on Friday @ 1pm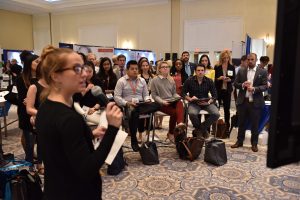 5.) Watch the AVEENO® Formulation Demonstrations given by AVEENO® scientists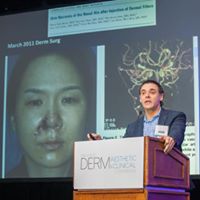 6.) Residents–attend special talks and workshops just for you. Look for the Resident Focused Track.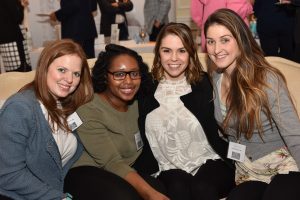 7.) Witness the next generation of diagnostic approaches and evidence-based treatment insights in 25+ medical, surgical, and aesthetic workshops with Q & A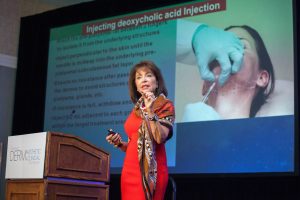 8.) Observe step-by-step, cutting edge surgical procedures and techniques with more than 10 hours of live aesthetic demonstrations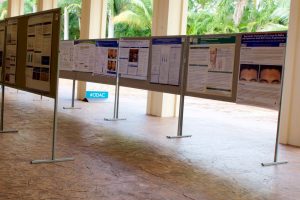 9.) Earn up to 30 hours of CE, review clinical trial results and discuss case-studies in small group settings through real-time, innovative audience response system technology in general session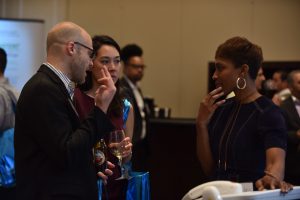 10.) Network and build relationships with over 500 colleagues and engage with the leaders who are actively shaping the future of dermatology
Join us at ODAC  Be an Expert Among Experts at ODAC
January 12 – 15, 2018 | MIAMI | www.orlandoderm.org