Generational Dermatology: I opened my Southern California practice as a solo private practitioner in 1994. My 40 and 50- year-old patients had both vibrant skin and demeanor. With every decade the skin, physique and demeanor became progressively less vibrant. I began to understand the concept of "growing old" and began asking myself: What if we dealt with issues in the earlier decades to slow down some of the deleterious aspects of aging? We, as the experts in this arena, have nowadays more scientific and clinical evidence than ever before, allowing us to translate to our patients how we can be managing their skin now to protect it for the future.
The overall house of medicine has embraced prevention, especially in cardiology with the concept of "heart smart", and even in the dermatology field with regards to skin cancer prevention and education. But we still have a long road ahead of us. A lot of preventative education can be done in dermatology for other ICD's: Alopecia, Xerosis, Rosacea, PIH, and the list goes on and on.
If we don't do this, then who will? I call this approach, the Generational Dermatology approach. It "encompasses prevention and involves medical, cosmetic, surgical and oncologic strategies over the decades to optimize skin performance throughout the course of a lifetime"1 and is "well suited to be a model for prevention as our patients age and we can intervene at any decade"1
If you want to learn more about this model of patient care, listen to and discuss the how to's of creating a generational dermatology practice while maintaining efficiency and increasing practice revenue, then make sure to attend my upcoming Generational DermatologyTM Palm Springs Symposium on March 22-25.
To register, click here.
References:
1. J Drugs Dermatol. 2013 Dec;12(12):1396-9.
About Wendy E. Roberts, MD
Founder and Chairperson, GDerm Symposium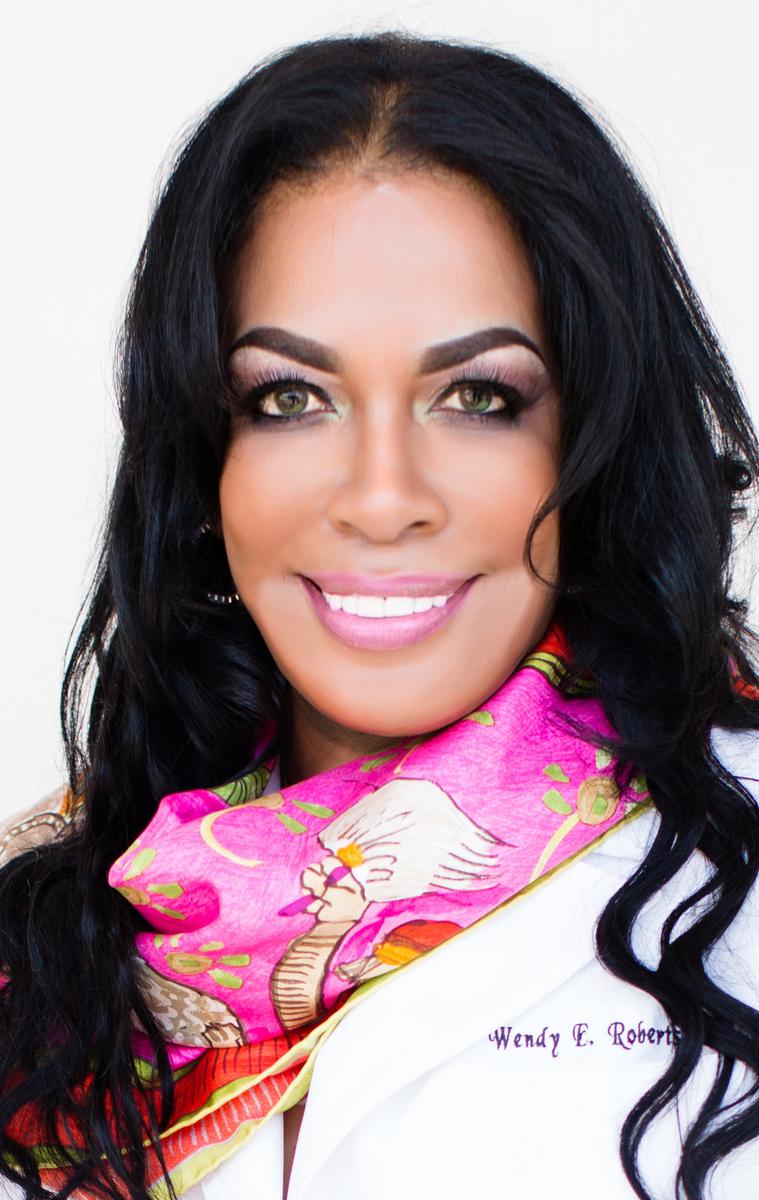 As a preeminent Board Certified Dermatologist and Board Certified Dermatopathologist, Dr. Wendy Roberts specializes in Cosmetic Dermatology, Generational DermatologyTM, and Ethnic Skin of Color. Generational DermatologyTM is a practice she's very passionate about which imparts education and science to help treat patients proactively targeting their individual aging skin needs. To learn more about Dr. Roberts, visit http://www.wendyrobertsmd.com