Why I Joined a Practice
Whether you join an existing practice or go solo, the decision is a personal one. Each has its pros and cons depending on: the person who has to make the decision; the options one has of practices to join based on geographical location; whether the practice is academic, private or multi-specialty; and the personalities unique to that individual practice.
When someone gives advice they can only speak from their own experience.
For me, joining a group practice was preferable over going solo. I personally enjoy the camaraderie between associates or partners. I also felt more comfortable having senior associates I could bounce things off of when I was starting out. Although not essential, it proved very helpful. It has also helped me stay current and incorpo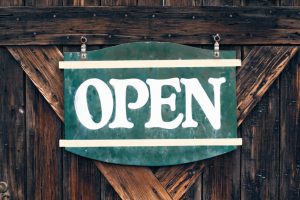 rate new techniques and best practices. Each of us does things differently and attends different conferences. I'm learning new things constantly that I may otherwise not have been exposed to if I were practicing alone.
I also made the decision to not accept insurance from the beginning and to only practice cosmetic dermatology.
I believe it would have been harder to get off my feet without the established reputation the practice I joined had. This helped me draw in patients from the beginning.
Regardless of what you decide to do, there is no free lunch.
Whether you decide to go on your own or join a group it still takes work to build your own patient base. Nowadays, 80% of my new patients come from the Internet because they have read my bio online, looked over my CV, went through my reviews, and looked at before and after photos. Therefore, being proactive about your online reputation is essential. It starts by encouraging your happy patients to post reviews on websites before negative ones hit, because they inevitably will no matter how great of a physician you are. Posting videos on the procedures you perform on a YouTube channel as well as Facebook and Snapchat also allows patients to not only see and learn what you do, but get to know you before they even come in to see you.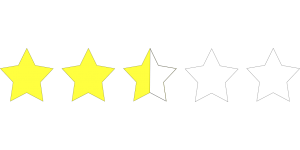 In the end, everyone will have his or her own opinion as to what is best.
The most important thing is staying true to yourself and what is best for you. Ultimately, no one knows you better than you know yourself. The best thing is that if you don't like your decision you can always change your mind.