The end of residency is a major milestone. One intern year and three years of dermatology later, we are ready for the next step. Some of us start fellowships, while others start practicing as fully-fledged dermatologists. Many of us move to new cities. And all of us start cramming for the board certification exam, which is only weeks away after our final day of residency.
We are starting our new lives. It certainly is uncharted territory.
Uncharted Territory: Vacation Time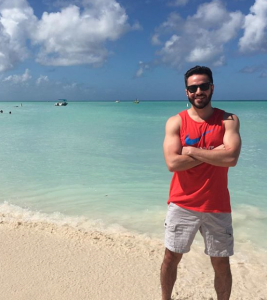 It was a few days after I had taken the board certification exam. I had returned from a quick weekend getaway to clear my head and had almost three weeks off before I started my new private practice job. Structuring my schedule this way was intentional. The last time I had three weeks of vacation in a row was probably the summer before I started medical school (in 2007). Eleven years later, I have all of this vacation time again. It was going to be glorious! Or was it?
I had planned a "staycation" in my new city – Austin, Texas. I had bought some new books to read, had planned activities around Austin, and was intent on either working out or going to one yoga class per day. It was going to be great.
But a few days into my long staycation, something strange began happening. My mind was racing. I was thinking about work. I was thinking about patients. I missed dermatology and I missed my routine.
On top of that, I was without my next goal. And, honestly, it felt strange.
Uncharted Territory: What Are My Goals?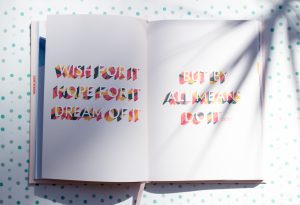 I couldn't figure out why it felt so strange to have the world at my feet with no responsibilities. This situation seemed ideal during residency, and yet, there was something off about it once the time came.
The problem was that ever since I was in elementary school, I had goals. There had always been something to look forward to, prepare for, and ultimately try to accomplish. Growing up, I wanted to be the best in sports and school. In college, I wanted to get into medical school. In medical school, I wanted to get into residency. In residency, I wanted to do all of the things that would make me a great dermatologist and allow me to pass my boards. There were so many smaller goals along the way, which helped fuel my fire and reach my larger goals.
And now, it was over. I had reached the mountain top. I was a residency-trained, board-certified dermatologist. My current goals consisted of reading a book and exploring a city…?
It simply felt weird. I needed a new set of goals.
Uncharted Territory: I Finished Residency! Now What?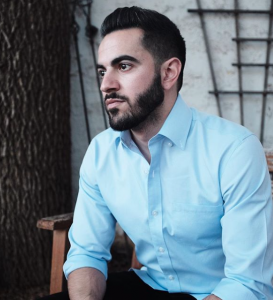 In the several months since starting work, I've learned to be at peace with my new-found freedom. Maybe I don't need lofty goals in my life, or maybe I simply need to relax a little.
Becoming a dermatologist had a certain stress that came with it. You always had to be "on." Monday nights, I would prepare for Tuesday lunch lectures or dermpath lectures at 7:00AM. Tuesday nights, I would read my journal for journal club the next day. Wednesday nights, I needed to review for didactics and dermpath unknowns Thursday morning. Week in, week out, we would have to stay prepared. Even when I didn't prepare, and I didn't read my textbooks, the weight of it all was still on my shoulders, and I felt guilty for not doing what was expected of me. And now, I didn't have those responsibilities.
Now that I have finished residency, I don't feel the need to be "on" outside of work.
I get to work on my tennis game and see my family more often. I can travel and do the things I never had time to pursue while in training. But, I definitely haven't given up on having goals – even those related to work. My goals have simply changed.
Uncharted Territory: The Pursuits You Choose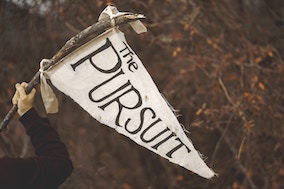 Overall, I'm starting to look at my freedom after residency in the same way many people view retirement. I have heard time and time again that those who retire are far busier in retirement than when they worked. Why? Because they can do all of the things they never found the time to do before retirement.
And it's becoming true for me as well after residency. Though I only work 3.5 days per week and have no call responsibilities, I find myself busier than ever.
What's the difference? I'm busy with all of the things I choose. If I read a journal article, it's because I choose to do so for my patients. And if I choose to exercise more or pursue endeavors outside of work, these choices are all mine, too. I'm doing all of the things I'm passionate about and leaving behind all of the rat race responsibilities.
So, for those of you who are newly practicing dermatologists, go out and do all of things you've been putting off. Enjoy your work and enjoy your life. And for those of your still in training, enjoy your training. There is a lot of value in jumping through all of those hoops. You will learn a lot of unexpected lessons for grinding through the things you didn't choose. But know that there is a bright light at the end of the tunnel. One day you'll be finished, and the world will be your oyster. Start planning for the good life and the days when passing board exams seems like only a small blip in your rear-view mirror.
Did you enjoy this post? Find more on Navigating Residency here.