EPI Health has graciously supported the COVID-19 News and Resource Center.
FREE WEBINAR: COVID-19: Urgent Medical and Aesthetic Issues for Dermatology
Next Steps and JDD invites you to attend this webinar panel to provide discussion, guidance, and leadership for dermatologists and dermatology practices during the global coronavirus pandemic, COVID-19.
Over the course of the 2 hours, 8 different thought leaders will join the conversation, discussing questions that are on the mind of many dermatologists in the country.  In addition, we have a COVID-19 news and resource center.
MODERATOR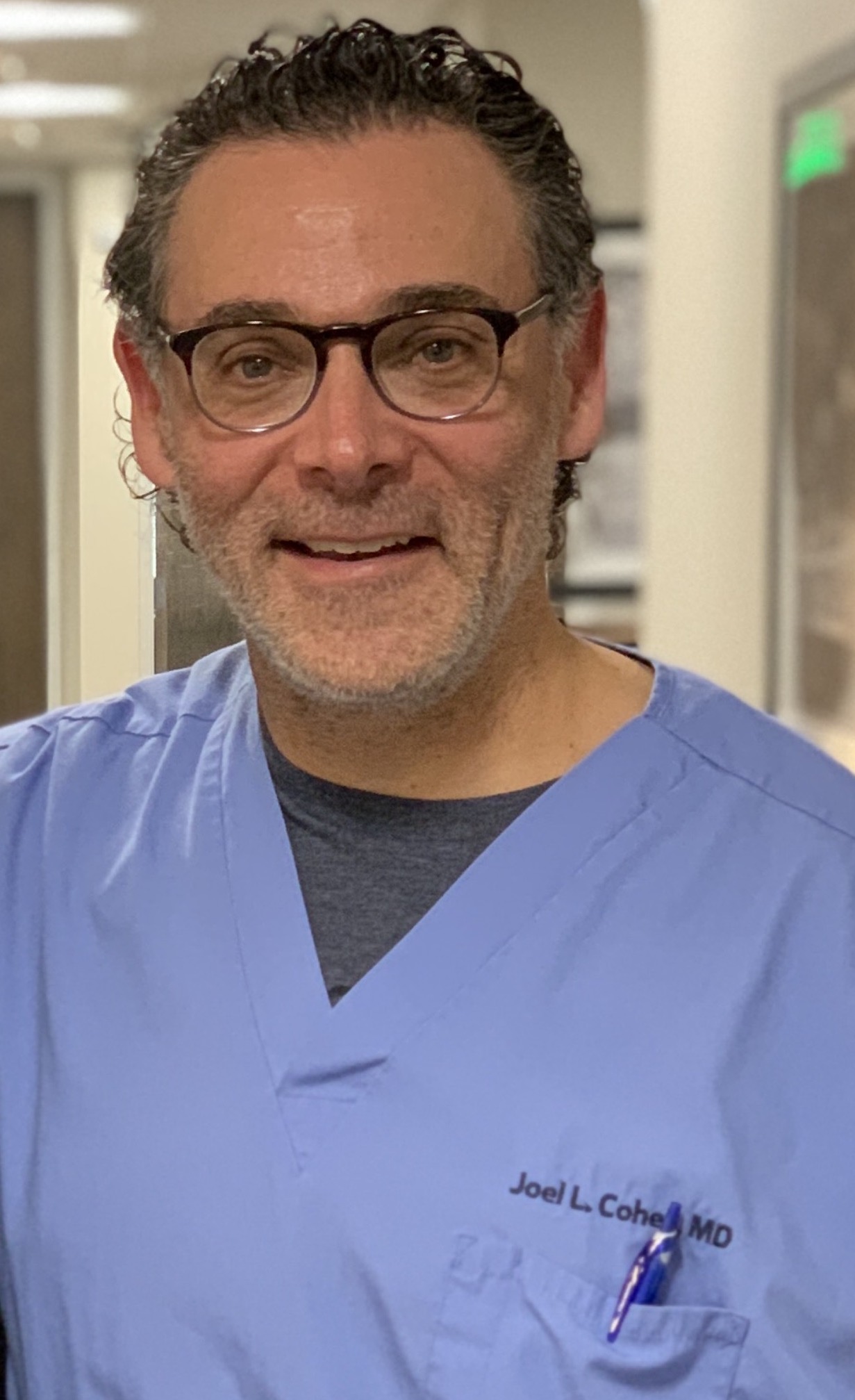 Joel L. Cohen, MD (Director, About Skin Dermatology & Associate Clinical Professor, University of California at Irvine)
AGENDA
6:00-7:00PM
Neal Bhatia, MD (Director of Clinical Dermatology, Therapeutics Clinical Research)
Adam Friedman, MD (Professor and Interim Chair of Dermatology, GW School of Medicine & Health Sciences)
William D. Humphries (President, Ortho Dermatologics)
7:00-8:00PM
Sue Ellen Cox, MD (Founder, Aesthetic Solutions)
Kavita Mariwalla, MD (Founder, Mariwalla Dermatology)
Carrie Strom (Senior Vice President, US Medical Aesthetics at Allergan)
HOSTED BY The Journal of Drugs in Dermatology
IN PARTNERSHIP WITH Next Steps in Derm, ODAC, Derm In-Review, Skin of and Color Update
ARCHIVED RECORDING This webinar will be archived for on demand viewing on JDDonline.com by end of day Friday April 3rd.