Do you ever field odd-ball questions from your patients and wonder where the information came from?  What makes chapped lips worse? Nail discoloration? Adult acne?  How often should you shower?
Be prepared for what treatments and conditions your patients may ask about at their next office visit by reviewing the latest dermatology articles from the consumer press that are outlined below.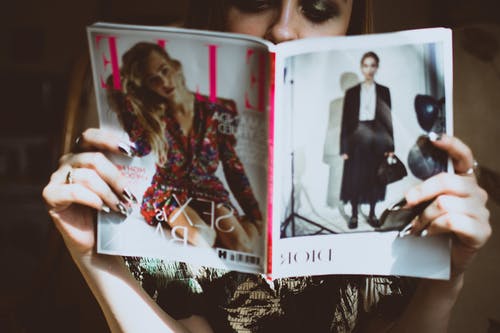 Did you enjoy this post? Find more Patient Buzz articles here.