Next Steps in Derm, in partnership with ODAC Dermatology, Aesthetic and Surgical Conference interviewed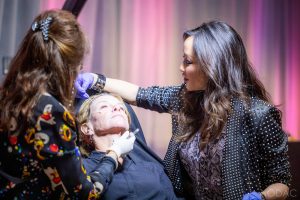 Drs. Susan Weinkle and Jackie Yee to get their expert opinion on how to train the aesthetic eye. Watch as they share their views from a dermatologist and a plastic surgeon perspective.
About Dr. Weinkle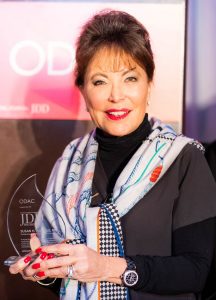 Dr. Weinkle is an assistant clinical professor of dermatology at the University of South Florida, Tampa, Fla. She is a past president of the Women's Dermatological Society and the American Society for Dermatologic Surgery. In addition, Dr. Weinkle is a former committee chair and member of the board of directors of several dermatology organizations, including the American Academy of Dermatology, Dermatology Foundation, and Florida Society of Dermatology and Dermatologic Surgery. Dr. Weinkle is in private practice in Bradenton, Fla., specializing in Mohs Micrographic Surgery and cosmetic dermatology.
About Dr. Yee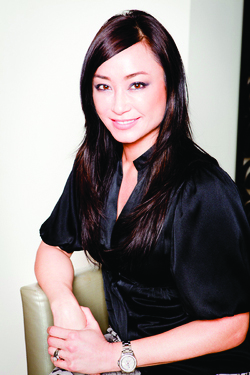 Dr. Jackie Yee is board-certified in Plastic and Reconstructive Surgery and specializes in Aesthetic and Cosmetic Surgery. In Miami, she is renowned for her skill with injectable fillers and serves as a physician trainer. At Baker Plastic Surgery, Dr. Yee excels in body contouring and sculpting procedures, breast surgeries, and facial rejuvenation techniques.
Dr. Yee is passionate about aesthetic medicine and the positive impact it has on the lives of her patients, her friends, her family and herself. That passion surfaces in her commitment to being at the forefront of the cosmetic field, providing the best results possible for clients. Dr. Yee is recognized as an innovator and industry leader. She enjoys performing live injection demonstrations at conferences and symposia. She serves as a key opinion leader and/or consultant for Allergan, Galderma, Revance and Evolus. She is involved with the major Plastic Surgery organizations and has served on the steering committee for Women Plastic Surgeons (WPS) and Women Aesthetic Surgeons (WAS).
Did you enjoy these Video Pearls? You can find more here.
Next Steps in Derm is brought to you by SanovaWorks.