The February issue of the Journal of Drugs in Dermatology features an outstanding line-up of articles with topics ranging from acne and depression to "Inflammaging. Straight from the JDD Editor's desk, we share this month's issue highlights: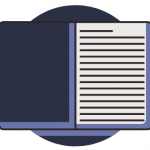 Efforts are needed to implement a clinically useful definition of moderate plaque psoriasis in Dermatologists' Perspectives on Defining Moderate Psoriasis: The Canadian Moderate Psoriasis Survey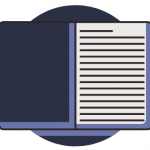 An evidence-based impetigo treatment algorithm was developed for treatment of pediatric and adult populations in Do Antimicrobial Resistance Patterns Matter? An Algorithm for the Treatment of Patients With Impetigo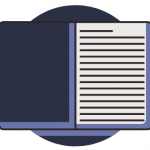 The human microbiome may play a critical role in inflammaging in Inflammaging in Dermatology: A New Frontier for Research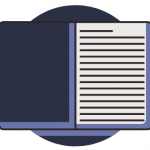 A multifactorial approach treats symptoms and addresses the underlying causes of melasma in New Protocol for Long-Term Results With a Multi-Pulse Nd:YAG Laser for Melasma Treatment: A Descriptive Cohort Study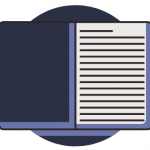 A Review of Hedgehog Inhibitors Sonidegib and Vismodegib for Treatment of Advanced Basal Cell Carcinoma compares efficacy, safety, and pharmacokinetics based on published literature to date.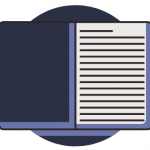 Ingenol mebutate may be a suitable therapy for small SCCIS lesions in Ingenol Mebutate as Treatment of Squamous Cell Carcinoma In Situ: A Case Series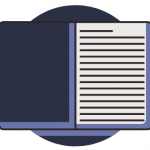 Authors aimed to determine whether differences exist in mental health outcomes in Differences in Depression and Distress Between Acne Patients on Isotretinoin vs Oral Antibiotics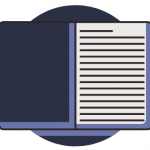 The lack of physical touch and inability to provide close inspection can be frustrating for patients and therefore meaningful selection of appropriate cases for telehealth visits can optimize the experience in Patient Perceptions and Satisfaction With Teledermatology During the COVID-19 Pandemic: A Survey-Based Study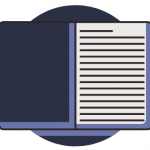 Due to its anatomy and function, neck skin ages differently than facial skin and special considerations need to be taken when providing treatment in Efficacy and Tolerability of a Novel Topical Treatment for the Neck: A Randomized, Double-Blind, Regimen-Controlled Study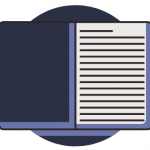 The efficacy of IL 5-FU in the treatment of NMSC is assessed in Intralesional 5-Fluorouracil for Treatment of Non-Melanoma Skin Cancer: A Systematic Review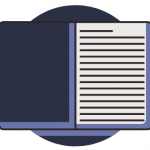 Authors aim to determine the rate of culture positivity in A Retrospective Chart Review of Inflamed Epidermal Inclusion Cysts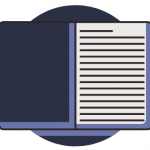 Intense Pulsed Light: A Methodical Approach to Understanding Clinical Endpoints aims to help practitioners better conceptualize and fine-tune IPL device settings.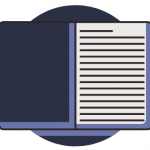 Hospitalizations for psoriasis descended progressively and significantly since 2004 in Hospitalization in Patients With Psoriasis: Impact of Biological Therapies on Temporal Evolution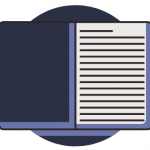 COVID-19 has had significant economic ramifications on dermatologic care delivery in The Impact of the COVID-19 Pandemic on Physician-Pharmaceutical Office-Based Interactions
Did you enjoy this JDD Highlights article? Find more here.