The January issue of the Journal of Drugs in Dermatology focuses on Aesthetics Treatments, featuring an outstanding line-up of original articles from COVID-19 vaccine to facial rejuvenation. Straight from the JDD Editor's desk, we share this month's issue highlights: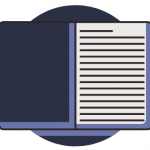 Aesthetic Office Disaster Preparedness and Response Plan is a proactive approach for aesthetic treatment offices to manage a pandemic or a disaster-related event that affects their practices.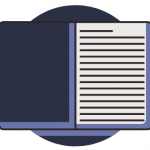 Cutaneous presentations could be the only clue to the diagnosis of COVID-19 in Presentation and Management of Cutaneous Manifestations of COVID-19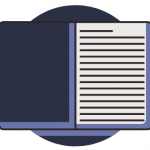 Psychosocial Stress and Mechanisms of Skin Health: A Comprehensive Update provide a comprehensive update on the pathophysiology of stress and its clinical impact on skin homeostasis.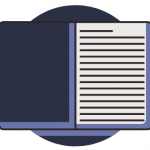 A Randomized, Double-Blind, Placebo-Controlled Study of a Nutraceutical Supplement for Promoting Hair Growth in Perimenopausal, Menopausal, and Postmenopausal Women With Thinning Hair shows hair shedding progressively and significantly decreased for the active group compared to placebo and that the supplement was well tolerated.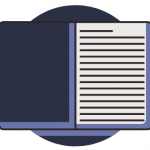 Intradermal injection with Incobotulinumtoxin-A could be effective for face lifting, reduced sebum production, and improved facial pores in Intradermal Microdroplet Injection of Diluted Incobotulinumtoxin-A for Sebum Control, Face Lifting, and Pore Size Improvement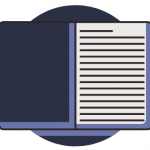 In a multi-center, retrospective Chart Review Presenting Safety of Injectable PLLA Used With Alternative Reconstitution Volume for Facial Treatments, treatment with PLLA reconstituted to a final volume of 8–10 ML is associated with a favorable risk-benefit ratio.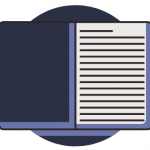 Campaigns to reduce skin cancer should focus on increasing men's interest in daily sunscreen use and adherence to wearing sun-protective products in Men's Attitudes and Behaviors About Skincare and Sunscreen Use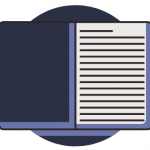 Authors discuss patient selection, rationale, ordering of treatments, and optimal treatment spacing in Absorbable Suspension Sutures: Recommendations for Use in a Multimodal Nonsurgical Approach to Facial Rejuvenation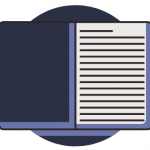 Authors report a single-center, retrospective study of the Aesthetic ONE21 Technique for Injecting IncobotulinumtoxinA into the Forehead: Initial Experience With 86 Patients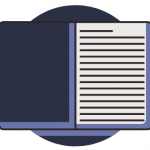 Needle Manufacturing, Quality Control, and Optimization for Patient Comfort highlights the extensive consideration given to the technical process for HA filler products in order to maximize comfort and optimal outcomes.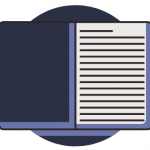 A Phase 2 Open-Label Study to Evaluate VP-102 for the Treatment of Molluscum Contagiosum presents a clinical evaluation of a drug-device combination product for the topical treatment of MC.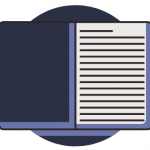 A scientific expert panel seeks to provide guidance for all healthcare professionals involved in the care and management of AD patients in The ABC Topical Management of Atopic Dermatitis in the Philippines: Expert Recommendations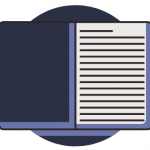 Pyoderma Gangrenosum Occurring in the Setting of Hypercortisolism Associated With Adrenocortical Adenoma: A Pathophysiological Paradox highlights the importance that adrenal adenoma and resultant Cushing's syndrome may be a driver of PG.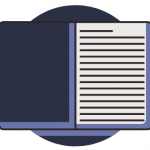 Narrow spectrum antibiotics have become increasingly important therapies to slow the progression of resistance as well as decrease negative side effect profiles, particularly those associated with broad-spectrum tetracyclines in Successful Treatment of Periorificial Dermatitis With Novel Narrow Spectrum Sarecycline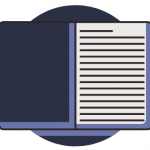 Treatment for AK's may be best decided on a case-by-case basis after a conversation outlining efficacy, ease of use, speed of response, cost, and potential adverse effects in Ingenol Mebutate and the Treatment of Actinic Keratosis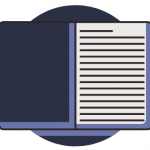 In Prescribing Isotretinoin for Transgender Patients: A Call to Action and Recommendations, authors discuss how the field of dermatology must remain on the leading edge of patient safety and advocacy issues and remain compassionate and adaptable when facing new patient care issues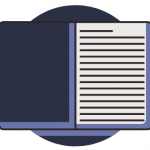 Dermatologists should be aware of the limited evidence supporting the utility of laboratory tests to assess the etiology of TE in Laboratory Testing in Telogen Effluvium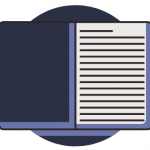 Leveraging Virtual Boot Camp to Alleviate First Year Dermatology Resident Anxiety illustrates compelling levels of anxiety among incoming first-year dermatology residents and suggests that formally addressing the tenets of the specialty at the onset of PGY-2 can strengthen the foundation and boost the confidence of trainees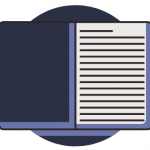 The vaccine(s) will represent a new clinical hurdle for prescribers who have continued patients on biologic therapy throughout the pandemic in COVID-19 Vaccine and Biologics: An Impending Dilemma
Did you enjoy this JDD Highlights article? Find more here.