The March issue of the Journal of Drugs in Dermatology features an outstanding line-up of articles with topics ranging from OTC products for acne to Mohs Micrographic Surgery for genital skin cancer. Straight from the JDD Editor's desk, we share this month's issue highlights: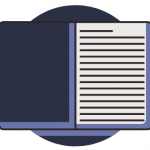 Advisors agreed that OTC products and skincare recommendations, in addition to the use of prescription medications, are a crucial part of successful acne therapy in Over the Counter Products for Acne Treatment and Maintenance in Latin America: A Review of Current Clinical Practice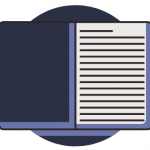 Significant reductions in disease severity in Hispanic participants with moderate-to-severe psoriasis, with good tolerability and safety over 8 weeks, are shown in Once-Daily Halobetasol Propionate 0.01% Lotion for Moderate-to-Severe Plaque Psoriasis: Phase 3 Analysis of Hispanic Participants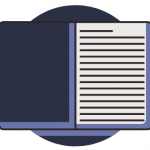 In a retrospective study, the efficacy of combination treatments for NMSC's are assessed in A Non-Surgical and Cost-Effective Treatment Approach Employing Topical Imiquimod, 5-Fluorouracil, and Tretinoin for Primary Non-Melanoma Skin Cancers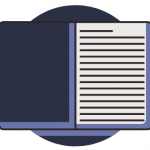 Authors investigate the efficacy of a multimodal skincare regimen on facial skin appearance in Novel Facial Treatment Regimen Improves Aging Skin Appearance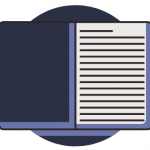 Shave biopsies that initially diagnosed sBCC failed to detect a nodular, micronodular, or infiltrative component in Characteristics of Superficial Basal Cell Carcinomas Containing More Aggressive Subtypes on Final Histopathologic Diagnosis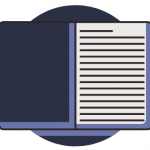 Authors seek to characterize the existing literature on the uses of afamelanotide in treating dermatologic diseases in Afamelanotide: An Orphan Drug With Potential for Broad Dermatologic Applications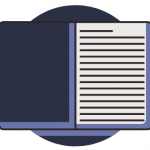 Tolerability and Efficacy of Clindamycin/Tretinoin versus Adapalene/Benzoyl Peroxide in the Treatment of Acne Vulgaris compares the efficacy and tolerability of two marketed topical combination acne gels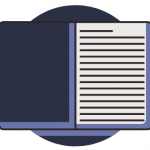 Combining hormonal treatment with laser hair removal can achieve greater hair reduction in Adding Combined Oral Contraceptives or Metformin to Laser Treatment in Polycystic Ovarian Syndrome Hirsute Patients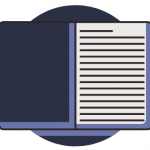 Results demonstrate that monotherapy with UP256 improves mild to moderate acne and may be particularly well suited for individuals with skin of color in A Clinical Study Evaluating the Efficacy of Topical Bakuchiol (UP256) Cream on Facial Acne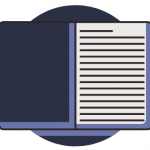 Mohs Micrographic Surgery for Genital Skin Cancer: A Review of Cases and Reconstructive Techniques provides an overview of NMSCs arising on genital skin treated with MMS (note article contains outstanding illustrations/graphics)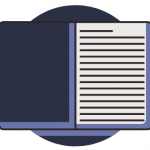 Methotrexate Monitoring in Dermatology—A Retrospective Cohort Study aims to determine whether certain monitoring practices or baseline patient characteristics were associated with increased risk of developing clinically meaningful lab abnormalities during the course of methotrexate treatment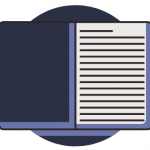 High Volume Liposuction in Tumescence Anesthesia in Lipedema Patients: A Retrospective Analysis broadens the evidence on the safety of ambulatory high-volume liposuction in tumescent anesthesia in lipedema patients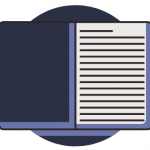 This month's News, Views, & Reviews provides An Updated Therapeutic Strategy for Chronic Spontaneous Urticaria with a step-by-step approach to treatment from recently updated guidelines and summarizes the latest evidence for off-label options.
Did you enjoy this JDD Highlights article? Find more here.