As someone who joined an established dermatology group, I am thankful for the advice I received prior to making the decision to do so. Whether you are joining an academic department, a large hospital group, or a private multi-provider group, there are a number of factors to consider. Here are two absolutely critical considerations:
Colleagues
Ask yourself if you want to work with these people day in and day out. This is a critically important question because your colleagues will become a second family to you. In fact, you will likely spend more waking hours with your colleagues than your own family. Therefore, it's wise to gently inquire about the folks in the practice. Are they pleasant to be around? Are they honest?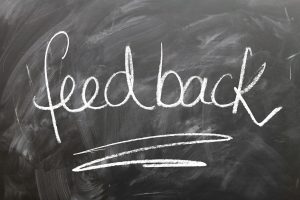 It is no secret that many promises of partnership have been disingenuously extended to younger physicians to lure them into a practice. Some group practices look to recently graduated residents more as replaceable workhorses than as colleagues. Additionally, do you trust the group to care for your patients when you are away? Can you learn from them and them from you? What is the group's street rep? How long have previous physicians typically stayed with the group? How many PAs, NPs, or aestheticians does the group employ and what are there scope of responsibilities? How are new patients assigned to different providers within the group? Finding this out may not be easy, but start with your mentors and colleagues, current and former patients, Yelp, Google, Facebook, and current and even former dermatologists of the group. The combination of likeability, trust, and a team player mentality among your group will go a long way in determining your job satisfaction and how long you stay.
Be Flexible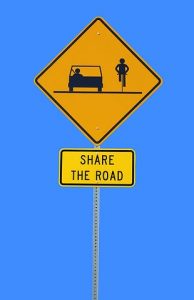 Colleagues change. Clinical duties change. Practice locations may change. The type of patients you see may change. Technology and insurance reform will continue to bring change into your life. And most importantly, you will change. What you valued when you were fresh out of residency will likely change when you are five years out and perhaps again when you are 15 years out. Change is hard for physicians and particularly dermatologists to accept as we like predictability and perfectionism. However, as anxiety-provoking as change is, if you truly accept that factors outside your control WILL impact your career, then you will be more emotionally ready to deal with the changes, be they positive or negative, and will make better decisions when faced with change. So accept the only thing constant in life is change and you will fare marvelously better than those who expect things to stay the same!