Part 2 of 2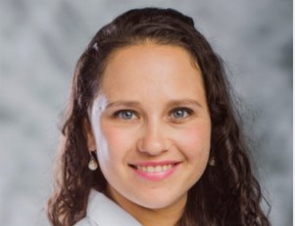 You've signed on the dotted line—you're joining an academic dermatology department! Congratulations! This final part of the series will help guide you in shaping your early career. It's critical to envision the kind of career you want and take steps to make it happen from day one while still staying open to unpredictable opportunities that arise. In addition to your dreams, make sure you know what your chair expects from you and what she/he envisions as your role in the department. Then exceed those expectations. Here are some thoughts that will help to guide you once you're on the job.
Practical Matters:
Meet with billing staff early. You need to generate billing for at least 2-2.5x your salary in order to justify your keep in most cases.
Get credit for all the work you do: teledermatology, call, etc.
Mentorship:
Seek out mentorship programs at your institution including women's mentorship groups, minority mentorship, and mentorship in your particular field of research.
Apply for mentorship programs through the AAD (e.g. Academic Dermatology Leadership Program) or other affiliated groups (ASDS, WDS).
Develop a Niche:
Determine what academic track you're on. This may vary by institution, but usually includes research, education, advocacy, or clinical tracks. Your academic goals and scrutiny at the time of promotion will depend on your track.
Academic productivity is measured primarily in first- or senior-authored, peer-reviewed journal articles. You will have to demonstrate that you are acknowledged as an expert in your field at the local, national, and, eventually, international level. Identify a targeted area of study and become the expert in this area. In other words, find a niche and blow it up.
If you haven't yet developed a particular area of interest, find an excellent mentor who has a track record of productivity and let them guide you.