Next Steps in Derm, in partnership with ODAC Dermatology, Aesthetic and Surgical Conference interviewed Dr. Adam Friedman, Professor, Interim Chair of Dermatology, and Residency Program Director at George Washington University, on some of the common misconceptions and controversies surrounding photoprotection.
With ample evidence today that shows that sunscreen both reduces the incidence of melanoma as well as prevents accelerated skin aging, a lot of misperceptions are preventing our patients from using what we have available to them. Watch as Dr. Friedman debunks some of the current myths surrounding photoprotection and provides guidance on what we should really pay attention to.  Is a higher SPF actually worthwhile? Should we be concerned about human safety and environmental effect of oxybenzone or octinoxate? What's the deal with nano sunscreens?  What do we tell our patients?
Further Reading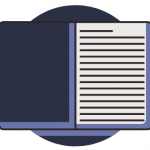 Long-Term Benefits of Daily Photo-Protection With a Broad-Spectrum Sunscreen in United States Hispanic Female Population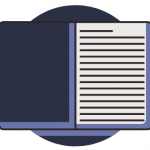 Photoaging and Photoprotection in United States Hispanic Population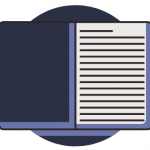 Cosmetic Versus Medicine: How Does Your Country Define Sunscreen?
About Dr. Friedman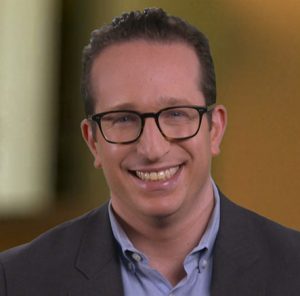 Adam Friedman, MD, FAAD is Professor and Interim Chair of Dermatology and serves as Residency Program Director, Director of Translational Research, and Director of the Supportive OncodermatologyProgram in the Department of Dermatology at The George Washington University School of Medicine & Health Sciences. Dr. Friedman completed his undergraduate training at the University of Pennsylvania and graduated with Distinction in Dermatologic Research at the Albert Einstein College of Medicine in New York.
Dr. Friedman is currently investigating novel nanotechnologies that allow for controlled and sustained delivery of a wide spectrum of physiologically and medicinally relevant molecules, with an emphasis on treating infectious diseases, accelerating wound healing, immune modulation, and correcting vascular dysfunction. He holds multiple patents derived from these investigations and has published over 170 papers/chapters and 2 textbooks on both his research as well as a variety of clinical areas in dermatology with an emphasis on emerging medical therapies. He has received multiple awards such as the American Dermatologic Association Young Leader Award, the American Society for Dermatologic Surgery Cutting Edge Research Award, the 2017 Elle Beauty Genius Award, the 2018 Journal of Drugs Innovations in Residency Teaching Award, the La Roche Posay North American Foundation Research award, and has been on the Washingtonian Top Doctors list since 2017.
Dr.Friedman's clinical interests span the gamut of medical and pediatric dermatology. Dr. Friedman is also committed to resident and medical education. He hosts an online series titled "Ask an Expert" and the JDD Podcast "Ask the Investigator". He currently serves as President of the Derma Care Access Network, a subgroup of the Alliance for Patient Access, the deputy chair of the AAD Poster Task Force, is the medical director of ODAC conference, senior editor of the Dermatology In-Review, Krazy Kodachromes, and director of the Oakstone Institute's Dermatology Board Review and Dermatology for Primary Care series.
Did you enjoy these video pearls? Find more here.
Next Steps in Derm is brought to you by SanovaWorks.