If you are navigating the confusing landscape of contract negotiations or considering partnership in a private practice after years of employment, then take note! Ron Lebow, Senior Counsel in the Health Law practice group at Greenspoon Marder LLP, led a fantastic workshop at the 2019 ODAC conference. He covered common concerns when negotiating employment contracts with dermatology practices, as well as issues to address when it comes time to become a partner.
The most important point and recurring theme of Ron Lebow's workshop was simply this:
"Make sure everything you want is in writing. Nothing is inferred. Everything is written and agreed upon by both parties."
This point was stressed time and time again and will continue to be the overarching theme throughout the many parts of contract negotiations. With this in mind, here are some of the main takeaways and important questions we, dermatologists, should constantly keep in mind.
What Do I Do When Searching For A Job?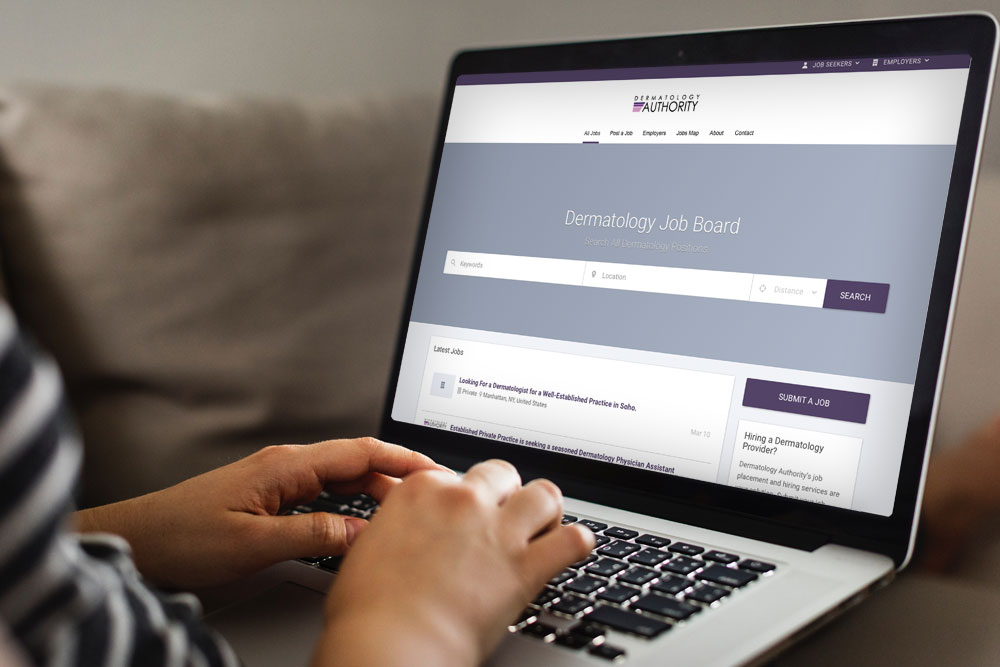 Surround yourself with experts! Find people who have your back. Make sure you find a lawyer who deals with medical professionals (particularly your specialty) for a living. You may need to find an accountant to work with you depending on your situation. Lastly, it may be in your best interest to work through recruiters. Some recruiters are better than others, and Ron Lebow recommends Dermatology Authority as an organization that provides good recruiting services for dermatologists.
Can I Negotiate When Looking For A Job?
When dealing with negotiations, it is important to recognize the many aspects of the process. With respect to the job you are offered:
They expect you to negotiate. It's not rude to negotiate. It is part of the process.
They aren't doing you a favor by hiring you. They are making a profit on you and therefore, you do have some leverage in the process. You can negotiate because they want you.
They will (almost) never take the offer away. The only instance in which they may take an offer away is if you ask for something, they say no, and then you continue to ask for something that is already off the table.
Don't negotiate before you bring a lawyer in to help with the contract and negotiation. It may already be too late for them to be useful.
Don't sign term sheet/offer letter until you have spoken with a lawyer who has reviewed the information. Again, it may already be too late for them to be useful.
The term of the contract, the length of time you sign for, is a non-issue. The real term of the contract is actually the notice you have to give before leaving, not the actual term of the contract itself. For example, if you sign a two-year contract but the notice you must give is three months, the term for all intents and purposes is three months from the time you decide you want to break your contact.
Make sure it is spelled out when partnership will be happening if that is on the table. Three years is a common timetable for partnership to be offered. If partnership is a possibility, make sure there is something written in the contract in case ownership changes between the time you start and the time you would have been allowed to start buying into partnership (e.g. if the group sells to private equity).
Compensation and Bonuses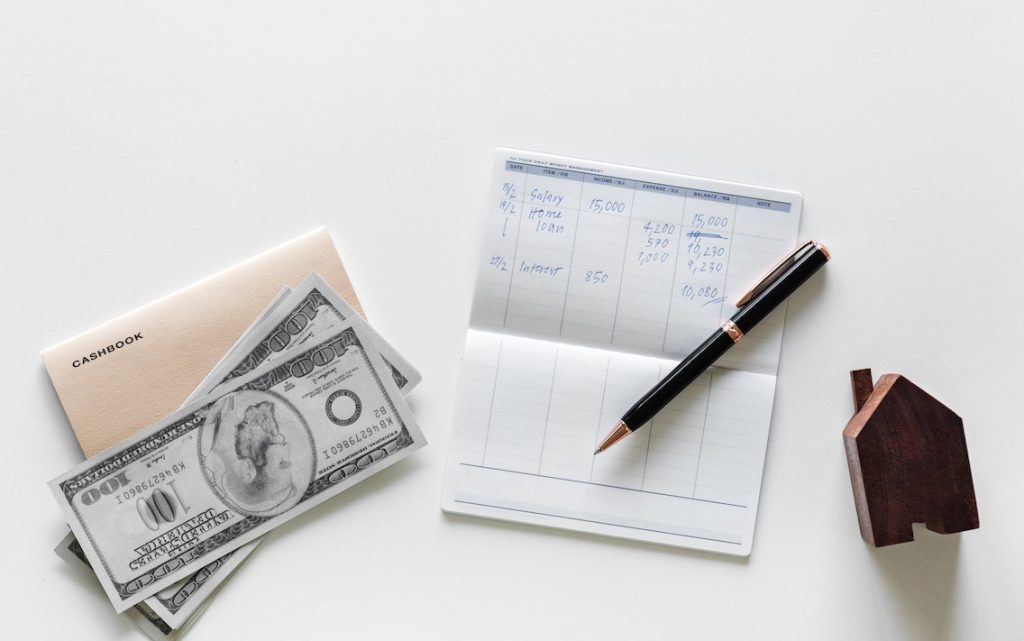 Always ask if there is a sign on bonus. The worst they can do is say no.
Private practice will most likely not offer sign on bonuses. Hospital systems and private equity backed groups usually do offer them.
Ask for relocation reimbursement in the contract.
Strike a balance in your contract for your pay between base salary versus incentives – 40-45% of collections on day 1 is typical for incentives-based pay.
Always ask for more money. If they say no, you can negotiate that every year your collections go up by 1%. Try to also get step up thresholds (40% up to a point, then 45% then 50%, etc.) when using collections-based models.
When negotiating compensation and bonuses, don't always throw out a number. Maybe just ask for a reasonable increase and see what the number they come up with is. The number they suggest may be higher than what you would have suggested.
Threshold should never be higher than 2.5x. You should also have the threshold prorated.
Get bonuses quarterly rather than yearly.
Make sure that you get A/R after you leave. If you pay ends on the day you leave, then your employer will not be paying you for all of the collections that come in after your last day of employment, which is not correct.
Make sure there is a clause in your contract stating that you or a designee will be able to review the books to make sure you're being paid correctly.
Location
Spell out where you will be working: address, days of the week, etc. Everything must be written out! Make sure it is spelled out so that they can't change these things without your consultation.
Minimum guaranteed hour commitment is necessary for both parties.
Set days, weekends must be spelled out.
You can get a sense of who you are working for while going through negotiations.
It might be worth putting in a patient assignment clause if you want certain types of patients. You can also write in an equitable assignment clause to make sure you are allocated patients fairly in the practice.
Contracts are unilateral from the start! Your future employer may state they are giving you a "standard" or "boiler plate" contract. In truth, the lawyers they have hired to write up that contract have made the contract very one-sided in their favor. It is up to you to make sure the contract is in your favor. So, again, make sure to get a lawyer involved in the process early on.
Outside Activities and Incomes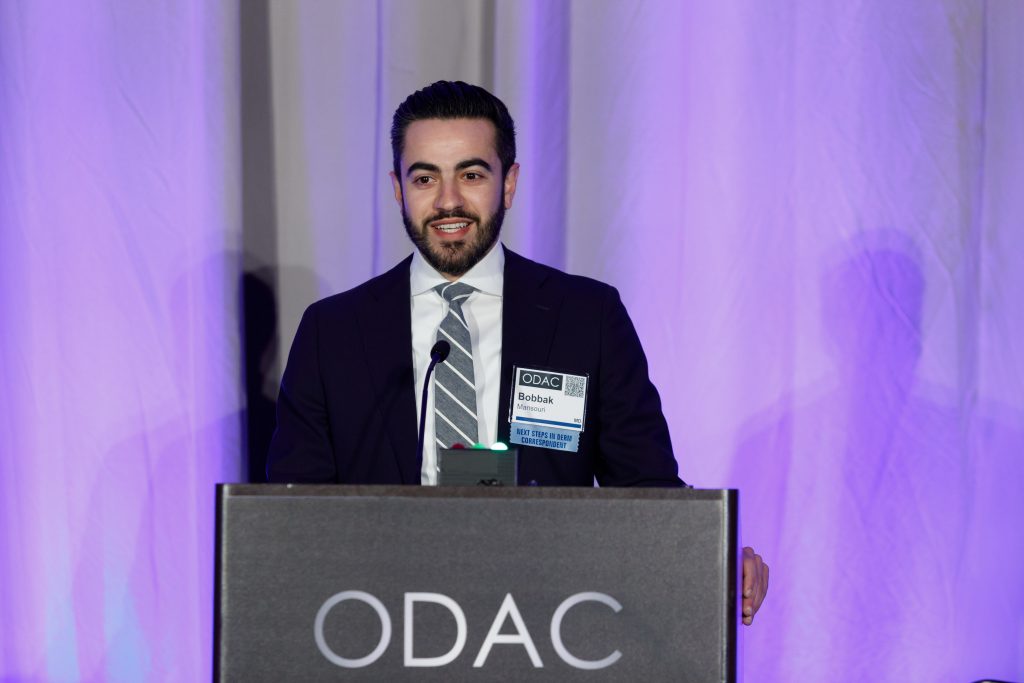 Most contracts say you're exclusive to the group. Make sure of what this means for other potential sources of income.
Think about moonlighting, speaking engagements, consulting jobs, etc. Will you owe the group money for doing these things?
Restrictive Covenants
Many people say these types of covenants are not enforceable. Well, they are enforceable. But, in general, one should never sign anything they are not willing to live with.
You can also try to get a honeymoon period written into the contract (i.e. 3 to 6 months in which both parties can get out of contract).
Partnership
Do you want in?
What are you becoming a partner in? Only the practice? Will you own the real estate as well if your group owns the real estate for the practice?
You really want to understand how buy in is going to work – pretax or post tax. You need a lawyer to help with this process.
Try to negotiate a pretax buy in if you can and buying in over time out of revenues rather than out of your pay.
Voting – can you be terminated without cause as a true partner? Do you have a say in things?
Be a partner in the real estate if you can.
When will the seller leave and how will that work financially and logistically?
All in all, the more you talk about and dissect contracts, the more potential holes you can find. Be alert and make sure you always keep these four points in mind:
Get a lawyer involved in the process as early as possible.
If you want something, make sure it is written in the contract.
Be as specific as possible in your contract.
Don't sign anything you're not willing to live with.
Did you enjoy this post? Find more topics on Navigating Your Career here.